Finreg-E
Compliance Services
Finreg-E specialises in providing standard and bespoke regulatory compliance modules to help deliver automation, speed and efficiencies in managing common regulatory compliance processes.
We use techniques such as big data, natural language processing, machine learning and topic modelling intelligently to:
Track regulatory developments in real time

Connect the evolution of regulatory rules over time

Extract actionable regulatory requirements from rules text

Map regulatory developments to internal business data
Our regulatory information is coupled with powerful workflows that allow you to process the information and set tasks required to demonstrate compliance with rules.
Our hands-on experience in working with financial regulation and compliance ensures Finreg-E targets the problems around regulatory compliance in a software solution with the optimal user experience.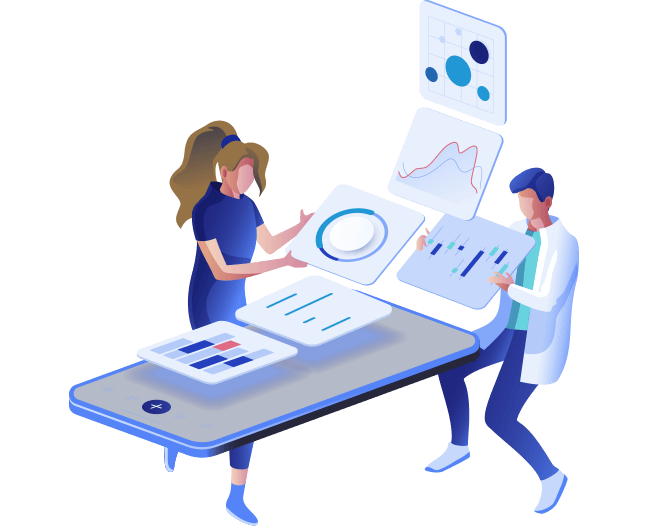 Finreg-E Compliance Services
Real Time Rule Monitoring
The Finreg-E Regulatory Change Viewer provides alerts on regulatory developments across global regulatory agencies in real time.
This ensures that you never miss an update.
Our regulatory content is delivered is an organised taxonomy with standardised attributes across regulators and global jurisdictions. This enables efficient and consistent consumption of voluminous regulatory information.
Regulatory content is delivered in local and translated languages using Finreg-E's translation APIs.
All content is automatically tagged and categorised to Finreg-E's global rule topic taxonomy. This enables easier identification and organisation of applicable regulatory content in a common shared language across all regulatory literature.
Sign up or subscribe for a trial today to learn how automated regulatory tracking can cut your time and costs by over 100% versus manual regulatory monitoring.
Regulatory Obligations
Using a combination of natural language processing, text analytics and topic modelling techniques, Finreg-E can extract obligations and actions required under regulatory rules.
For financial institutions, these regulatory obligations can be worked with to produce compliance procedures, policies and standards linked to the actual actions required under a regulatory rules text. Regulatory obligations mapping can also be used to highlight gaps in existing policies and standards.
Working with Finreg-E obligations empowers institutions to develop and maintain an organised and fully mapped digital repository of rules, obligations and associated internal procedures and policies. This increases the capability to search for and adapt regulatory compliance for reporting and change purposes.
Contact us today to try Finreg-E Obligations and find out more about building a fully linked regulatory obligation to business compliance standards internal library.
Compliance Workflows
Finreg-E offers intuitive, best practice and fully auditable compliance workflows and task management capabilities on regulatory content provided by Finreg-E.
Our workflows streamline and speed up actions required across the full life-cycle of regulatory rules implementation.
Our workflows processes include:
Assign, map and track regulatory developments and tasks to business owners, business unit or company organogram to clarify accountability
Change impact assessments to rank regulatory remediation and change tasks on common criteria in to determine priority of tasks and actions.
Compliance self-assessments to assess and evidence compliance status against an individual rule or rule paragraph.
Finreg-E can provide standard and bespoke workflow management modules based around an organisations needs.
Our aim is to help organisations streamline and speed up internal processes by reducing manual entry and request handling, and ultimately increasing output and productivity.
Digital Rulebooks
Finreg-E provides digital regulatory rulebook libraries for major rulesets and topics across global jurisdictions, such Data Privacy, Credit Risk, Information Security and Cyber, Outsourcing and Capital Requirements.
Our library modules coverts scanned and PDF rulebooks and rules into digital rulebooks, providing access to a break down of individual rules at paragraph level of a defined ruleset.
Our rulebook modules come with filtered regulatory change tracking that capture all associated guidelines, FAQs and subsequent standards on a specific ruleset in a single, contained module.
Finreg-E rulebook libraries provide access to work with individual rule requirements of large, intertwined rulesets within a defined rule topic in one single module .
Get in touch today to find out more and gain access to our existing rulebook libraries.
Rule Mappings
Finreg-E rule mappings provide:
Connections of local jurisdiction regulatory developments to global standards and requirements
Connections on the evolution a regulatory publication through its cycle of development
Connections of regulatory developments to an organisations internal business policies and controls
The key power of Finreg-E's rule mappings are the connections of regulatory rules to an organisations internal compliance standards.
Finreg-E converts written business standards such as internal policies, procedures, risks and controls into machine readable metadata that can be mapped to regulatory rules content in real-time.
Contact us today to receive a demo on how Finreg-E turn the management of your policy changes into a data led approach.
Compliance Dashboarding
Finreg-E provides flexible compliance reporting and dashboard capabilities built on multiple measurable regulatory data information and compliance actions contained with Finreg-E.
Our dashboards are fully customisable to our client's requirements and how they want to view the overall state and volume of regulatory compliance requirements, areas of focus and criticality and connections to tasks and individuals.
Contact us today to find out how we can help you gain a comprehensive view of your organisation's regulatory compliance landscape.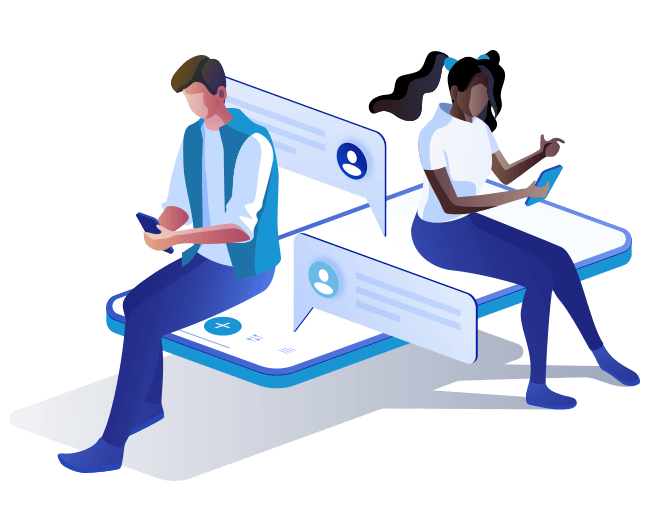 Finreg-E Weekly Regulatory News Alerts
Stay up-to-date with the latest regulatory changes. Sign up to Finreg-E's weekly regulatory alerts news.
We recognise that managing and maintaining regulatory compliance is one of the most time and resource consuming activity. We would welcome sharing with you how we are helping our clients harness the power of technology to solve their compliance problems.