Let's make Financial Regulation Easy©

We believe in making Financial Regulation Easy©.
We build simple, scalable and sustainable compliance solutions that work with the power of technology. We know that the combination of a problem, the right expertise and technology deliver solutions that have a lasting impact on strategy, revenue and performance.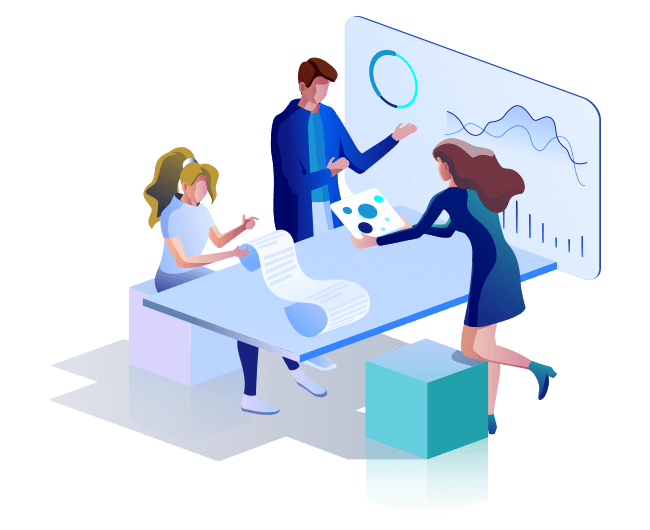 We believe in making Financial Regulation Easy©.
Our mission is to make a difference in financial society on how regulation is published and consumed. Our value proposition is our team.
With over two decades of experience in regulatory policy development, regulatory change, financial supervision, data algorithms and software product design, we have proven in-depth domain expertise. Our complementary experience includes regulatory change implementation across a variety of financial institutions, regulatory and government authorities and building industry-led technology and data solutions to transform processes across energy and finance industries.
We have worked with big data. We have implemented proven working solutions using natural language processing and machine learning.
We have designed and launched software apps in energy and finance. We work closely with our clients to offer advice and our experience to tackle their compliance problems. We ensure our software offers a superior compliance solution built on extensive customer feedback to stay ahead of our competition. This is what differentiates us from our competition.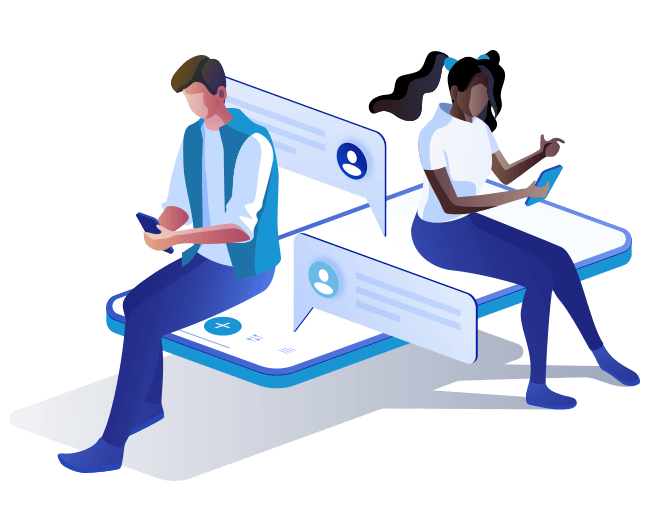 Finreg-E Weekly Regulatory News Alerts
Stay up-to-date with the latest regulatory changes. Sign up to Finreg-E's weekly regulatory alerts news.