Finreg-E
Regulatory Compliance Management
Financial Regulation Made Easy©
Revolutionising the processes around identification and understanding of global financial regulatory rules through technology to make Financial Regulation Easy©.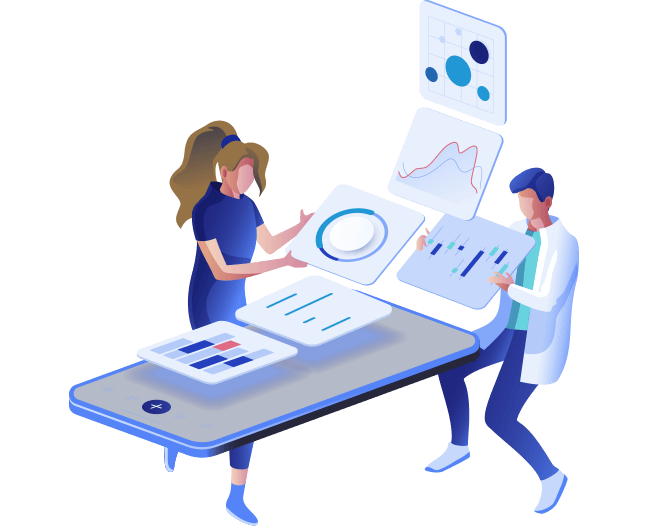 Introducing Finreg-E Regulatory Compliance and Change Management
Finreg-E provides a unique regulatory compliance and change management application with an innovative use of technology to bring efficiencies and automation in identification, analysis and compliance with global financial regulatory rules.
Leveraging technologies such as artificial intelligence, natural language processing, big data and deep learning, Finreg-E provides dynamic connections and impact of regulatory rules on your internal business attributes in real time.
Finreg-E delivers intuitive regulatory compliance workflows to streamline and integrate management, analytics and reporting of compliance actions across multiple regulations.
Proven to cut compliance costs by over 90% versus human processing, Finreg-E delivers an innovative solution that significantly increases the speed and precision of capturing and processing a vast amount of regulatory rules and compliance information.
Finreg-E is built and delivered by a team with over two decades of deep expertise in working with innovative technology, energy and finance industries. Our complementary experience includes regulatory change implementation across a variety of financial institutions, regulatory and government authorities and building industry-led technology and data solutions to transform processes across energy and finance.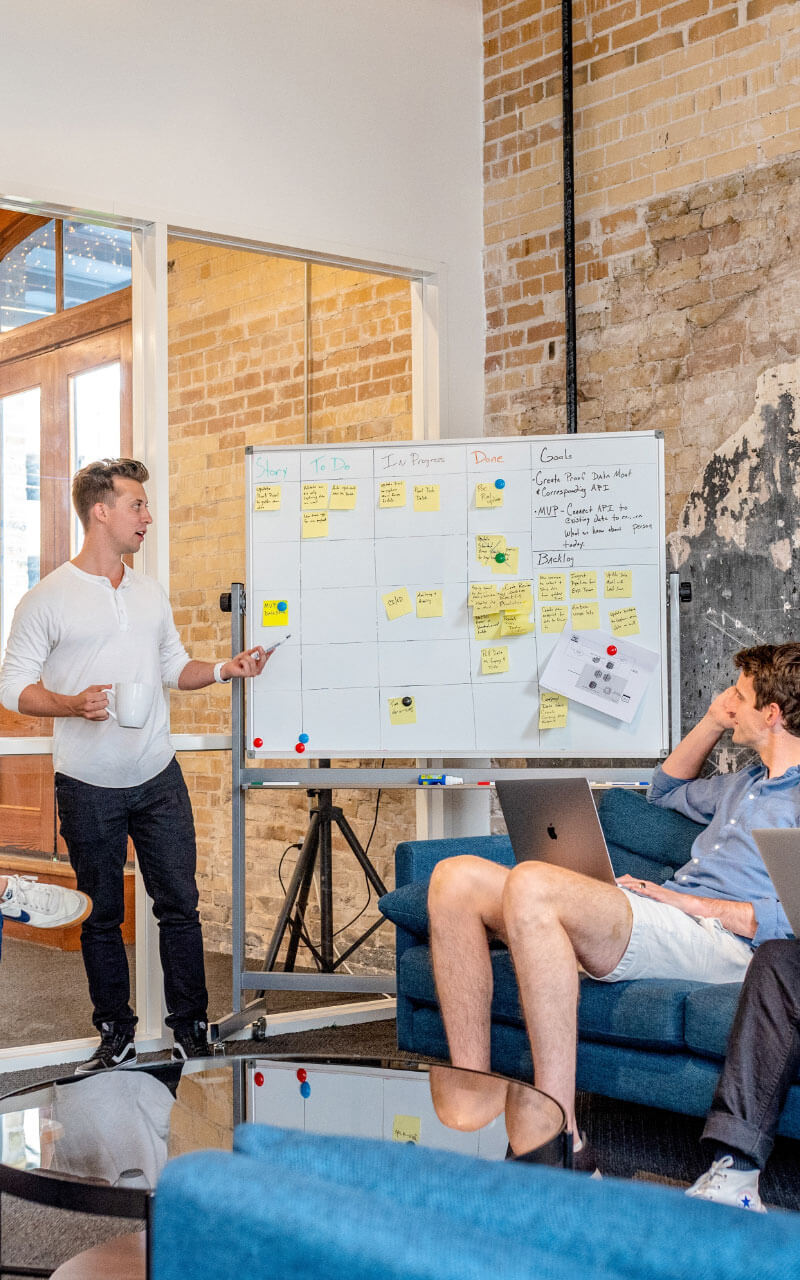 Finreg-E provides standard and bespoke regulatory compliance modules for managing common regulatory compliance processes. Our solution modules are intelligently developed and continually maintained through user feedback. This ensures Finreg-E really targets the problems around regulatory compliance to deliver the optimal user experience.
Finreg-E's compliance modules include:
Real time tracking and alerts on regulatory developments across global regulators

Regulatory content delivered in original and translated languages

Centralised digital regulatory rule libraries across common regulatory rule themes and topics

Extraction of obligations and compliance actions under regulatory rule requirements

Automated identification of the impact, gaps and links of regulatory rules on internal policies, processes, risks, controls and governance

Regulatory action management to track and assign regulatory rules responsibilities to accountable executives

Regulatory change impact assessment framework to rank and identify change level of risk

Compliance self-assessment workflows to formulate, assign and track compliance actions

Reports and dashboards to provide visibility and comprehensive view of regulatory compliance and change landscape
Get in touch today to find out how we can help streamline your compliance strategy.
Finreg-E has proven to bring efficiencies of more than 90% versus human processing to regulatory compliance processes.
With Finreg-E, you can:
Speed
Boost your speed and responsiveness to regulatory change
Analysis
Implement a data driven approach to identifying compliance impacts and accountability
Digital compliance
Work with machine-readable regulatory rulebooks to map and manage compliance requirements
Automation
Drive automation and efficiency in inefficient and repetitive manual compliance tasks
Avoid mistakes
Reduce errors and duplication in regulatory change capture and management
Understand everything
Gain visibility of your entire regulatory compliance and change landscape
Audit Trials
Manage your regulatory rules and compliance actions in one single fully auditable app
Get compliance right
Report more accurate information to internal and external supervisory boards and authorities
The result is increased productivity, improved quality, reduced costs and better outcomes.
Finreg-E Regulatory Coverage
Finreg-E provides coverage of regulatory content across all major regulators and jurisdictions. Content can be delivered in original or translated languages of our client's choice. Our proven agile technology means we are able to switch on coverage of regulatory content from any chosen content source that our clients want to track.
Finreg-E Regulatory Coverage
| Region | Regulators |
| --- | --- |
| Argentina | ASC |
| Australia | APRA, ASIC |
| Austria | FMA |
| Bahamas | SCB |
| Belgium | FSMA |
| Brazil | CVM, CMN |
| Canada | OFSI |
| Cayman Islands | CIMA |
| Chile | SBIF |
| China | CBRC, CBIRC, PBOC |
| Denmark | DFSA |
| European Union | EBA, ECB, EIOPA, ESMA |
| Finland | FIN-FSA |
| France | ACPR, AMF |
| Germany | BAFIN |
| Global | BIS, FSB, FATF, IADI, IOSCO, IASB |
| Hong Kong | HKMA, SFC |
| India | SEBI, MCA |
| Indonesia | OJK |
| Ireland | CBI |
| Italy | CONSOB |
| Japan | JFSA |
| Korea | FSC, FSS |
| Luxembourg | CSSF |
| Malaysia | BNM, SC |
| Mexico | CNBV |
| Netherlands | AFM |
| Norway | FINANSTILSYNET |
| Poland | PFSA, PFOC |
| Portugal | CMNV, BDP |
| Romania | ASF |
| Singapore | MAS, PDPC |
| Spain | CNMV |
| Sweden | SFSA |
| Switzerland | FINMA |
| Taiwan | FSC, SITCA |
| Thailand | SEC |
| UK | BOE, FCA, PRA, ICO |
| US | CFTC, DOJ, DOL, FED, FINRA, OCC, SEC |
| Vietnam | SEC |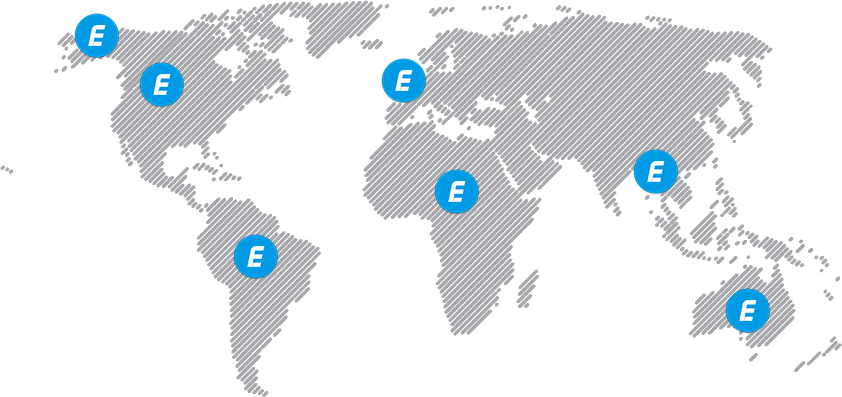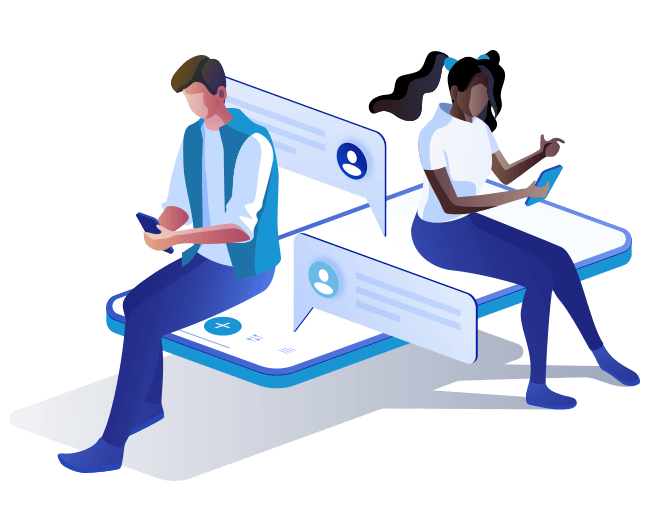 Finreg-E Weekly Regulatory News Alerts
Stay up-to-date with the latest regulatory changes. Sign up to Finreg-E's weekly regulatory alerts news.
We recognise that managing and maintaining regulatory compliance is one of the most time and resource consuming activity. We would welcome sharing with you how we are helping our clients harness the power of technology to solve their compliance problems.